Men's STD Panel
STDs often don't show any symptoms and testing is the only way to know for sure if you have them. The STD panel includes tests for the 10 most common STDs: gonorrhea, syphilis, chlamydia, trichomonas, HIV, herpes 1&2, and hepatitis A, B, and C.
$1,375.80Price for members $687.90
Number of tests included: 7
Preparation:
Don't urinate within one hour of collecting the urine sample. No special preparation is required for the blood tests.
Included Tests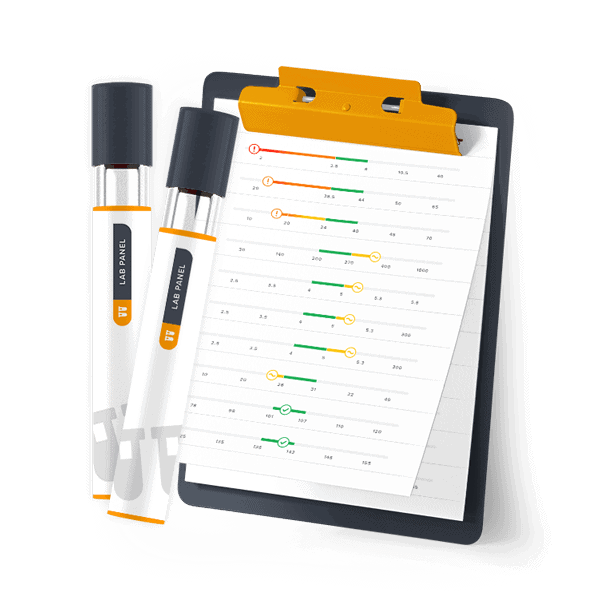 How It Works
STEP 1
Order your tests online
STEP 2
Visit a local Quest Diagnostics lab
No follow-up required
Results automatically uploaded to SelfDecode
STEP 3
Get your results and insights online
Find out if your levels are in the optimal range
Get easy-to-understand insights about your results
Track your levels over time