Mold Panel
This panel checks for mold allergies and potential inflammation due to mold toxins. Keep in mind that unlike mold allergies, "mold illness" is still a controversial subject and there is no conclusive scientific evidence supporting it as a diagnosis. TGF-beta test is currently used only for research purposes and its clinical value is unknown.
$1,115.00Price for members $557.50
Number of tests included: 1
Preparation:
Please do not exercise prior to testing. It is best that your blood is taken in a rested state.
Included Tests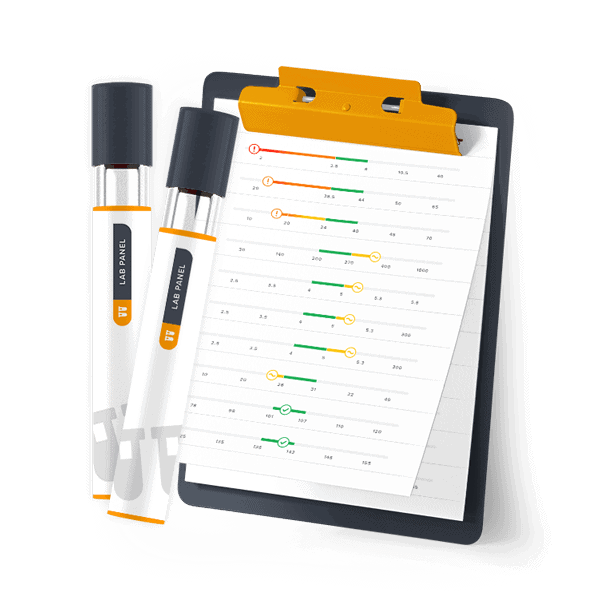 How It Works
STEP 1
Order your tests online
STEP 2
Visit a local Quest Diagnostics lab
No follow-up required
Results automatically uploaded to SelfDecode
STEP 3
Get your results and insights online
Find out if your levels are in the optimal range
Get easy-to-understand insights about your results
Track your levels over time